ISO 27001 for Robust Information Security
ISO/IEC 27001 is the international standard for information security management systems (ISMS) and was developed to help companies of all sizes, in any industry and virtually any country, systematically secure their confidential and business critical data. The framework helps organisations to implement a robust approach to information security and introduces controls across people (education and training), process (policies and procedures) and technology (systems and software) to effectively manage and mitigate risk and safeguard information assets.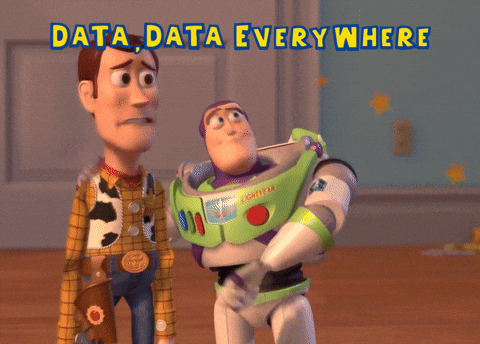 So why should companies take the time to invest in ISO/IEC 27001 certification? Here we look at some of the major benefits:
Peace of mind – certification ensures all your company's confidential data is secure, which may include financial records, intellectual property, and other commercially sensitive information, as well as employee and customer records.
Globally recognised - with 165 member countries, ISO 27001 certification is recognised all around the world and quickly and easily demonstrates your organisation's commitment to information security.
Compliance - there are a growing number of complex laws and regulations relating to information security and the threat of prosecution and/or huge fines for non-compliance is very real. ISO 27001 gives you the ideal framework to help your organisation manage its regulatory and legal requirements and stay compliant.
Enhances reputation - certification builds trust and confidence in your company and reassures existing or potential customers and stakeholders that you are committed to safeguarding their information, as well as other business critical and confidential data.
Competitive advantage - the additional credibility that certification brings can increase commercial opportunities and help your company win additional business and new customers from competitors who are not certified.
Greater security awareness - a joint 'Psychology of Human Error' survey by Stanford University and Tessian found that 88% of data breaches were caused by human error, 43% of employees had made a mistake that compromised cybersecurity and 25% of employees had clicked on a phishing email at work. Incidents such as these can have serious consequences for any business; however, ISO 27001 certification means far greater information security awareness amongst staff, which reduces the likelihood of an incident occurring in the first place.
Cost savings – the aim of ISO 27001 is to implement a robust ISMS to prevent security incidents from happening and with one survey reporting the average cost of a breach as $3.86 million in 2020 (https://www.ibm.com/security/data-breach) the cost of implementing ISO 27001 is likely to be minimal when compared to the potential financial impact of a breach.
Efficiency - business operations are streamlined as policies and procedures are all clearly defined and documented. In addition, by reducing the number of incidents the overall disruption to day-to-day operations is minimised.
Futureproofing – the framework helps your business to continually review potential risks and weaknesses and implement appropriate controls that improve the way you manage your organisation's information security.
The breadth of the Fortis service portfolio enables us to offer a variety of information security and risk management solutions and helping our clients to achieve the information security compliance standards they need to operate with confidence is just one of the areas in which we specialise.
From a simple one-off gap analysis against the ISO/IEC 27001 standard, through to complex multi-standard integrated management systems, Fortis offers comprehensive certification services that can be tailored to suit your organisation's specific requirements. For more information about how Fortis can help protect your business please contact enquiries@fortiscyber.co.uk